The simple web page counter had been enabled. This counter adds up the daily, weekly, monthly and yearly numbers on a rolling basis.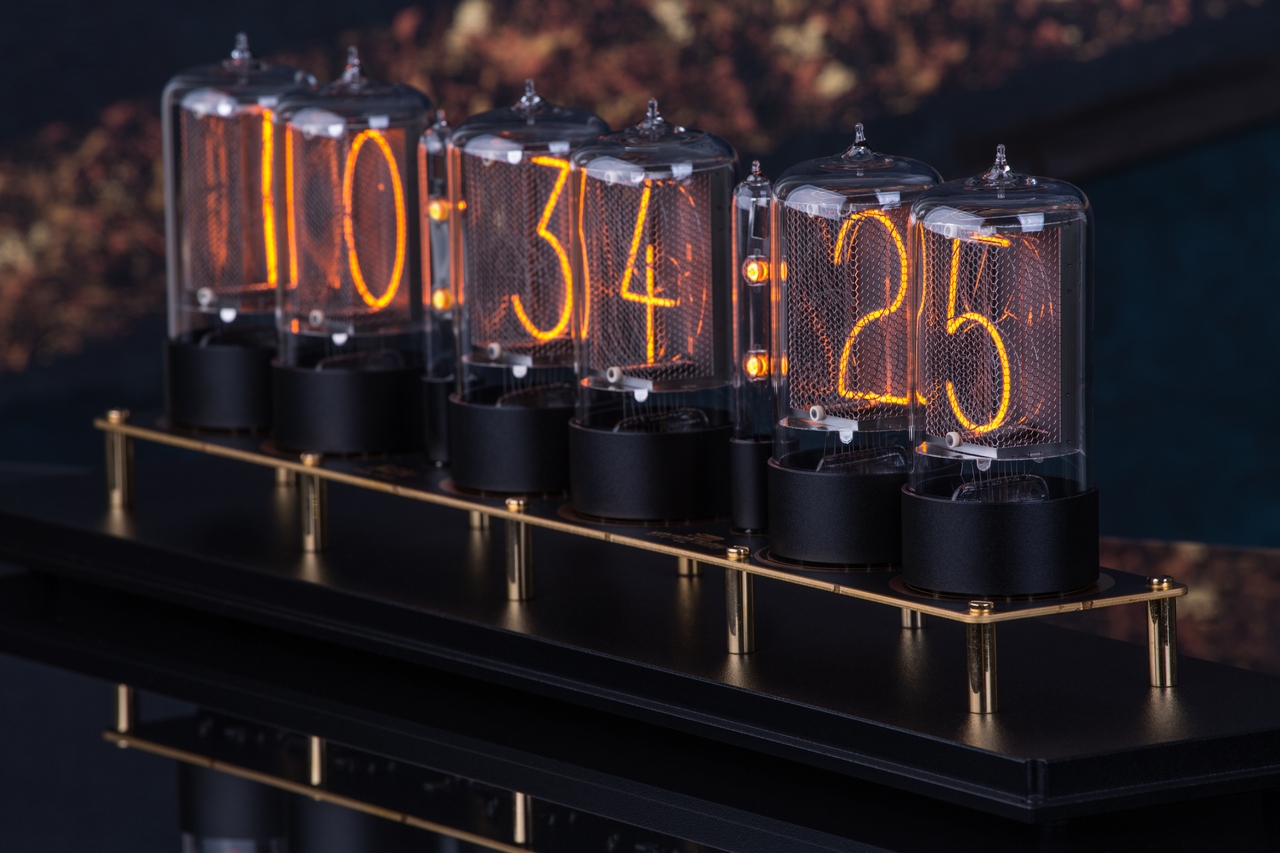 The counter, the geofence that defines the number of movements and the differentiation between fixed wing aircaft and helicopters are all subject to further development and refinement.
The user interface will be further developed over the next few weeks.
In addition the admin interface accessible to HDC and other authorised users will have a pop up map to hep de-bug and track specific aircraft. (Not unlike Flight 24 Radar)
Click
here
to start the counter.